| | |
| --- | --- |
| IMA Kerala Health Scheme | |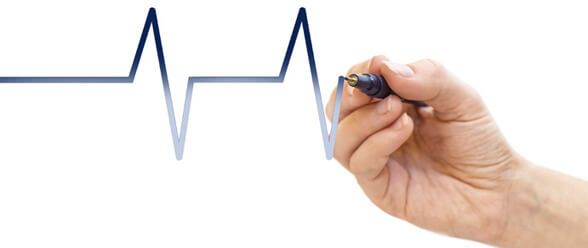 IMA Kerala Health Scheme - avoid risk of a loss
Benefits of the scheme shall be available only to the member and his/her spouse and child , if the member has paid the membership subscription of his/her and his/her spouse and children. In the event of death of member, spouse and children , if desires, can continue as a beneficiary member of the scheme provided the member was a life member of IMA.
Why IMA Kerala Health Scheme
Provide financial assistance to the members and his/her spouse, and child less than 25 years of age on the unfortunate events of hospitalization, diagnosis & management of following diseases - Heart Diseases : Angioplasty, by-pass surgery & valvular surgery, Kidney failure : Haemodialysis and much much more.
About Indian Medical Association
IMA is registered under societies Act XXI/1860. The HQ of IMA is in New Delhi. IMA has 31 State Branches. Even though, the Delhi Medical Association was formed a few decades ago, it was only in December 1928 that an All India Medical Conference was held under the Presidentship of Dr. G.V.Desmukh...
IMA Kerala Health Scheme
MONU'S ,INPAAR JUNCTION , CHEVAYUR P.O
CHEVAYUR P.O, Kozhikode - 673017
Ph: 0487 2367000. Mob: 95393 32426.
imaksbhs@gmail.com || imakeralahealthscheme@gmail.com
Website : www.imakhs.com
| | |
| --- | --- |
| | Latest News & Updates |
**Age limit for Enrollment - 65yrs..
**Lock in period 1yr for all new members..
**Changes effective from 1st January 2019..
INDIAN MEDICAL ASSOCIATION, KERALA
State President
State Secretary
Dr. PT ZACHARIA
Dr. Gopikumar P.
IMA KERALA HEALTH SCHEME
Chairman
Vice-Chairman
Secretary
Treasurer

Dr.A.K.Abdul Khader

Dr. C. Vijayaraghavan

Dr. Roy R. Chandran

Dr. Sidharthan B